INTERNATIONAL FOUNDATION FOR ETHICS AND AUDIT
Serving the public interest internationally through independent, high-quality ethics, audit, and assurance standards that inspire confidence in corporate information and the world's economies
Working at the Foundation
Working for the International Auditing and Assurance Standards Board (IAASB) and the International Ethics Standards Board for Accountants (IESBA) provides a rich and diverse experience through opportunities to enhance the quality of global audit and ethics standards in the public interest. Staff have the opportunity to develop a global, public-interest oriented perspective on contemporary, real-world issues and significantly contribute to leading-edge standard-setting projects, thereby enhancing international public trust in the audit and accountancy professions.
Working directly with IAASB and IESBA members, staff also have opportunities to engage with senior leaders within the global regulatory and standard-setting communities, governments, investors, preparers, governance, and other international stakeholder groups.
Daily life features working in a dynamic, collaborative, multi-cultural and collegial environment, including fostering relationships with colleagues across both standard-setting boards, as well as the global accountancy community and a wide and diversified range of external stakeholders, and includes opportunities to travel internationally.
Generally, permanent positions are based in New York, USA.
Read employee spotlights on IAASB Senior Manager Isabelle Raiche and IESBA Principal Kam Leung to learn more.
"I get to work with people from all over the world. Everyone brings their unique background and flavor to a project, which enriches every step of a project and every decision taken."
– Isabelle Raiche, IAASB Senior Manager
"The phrase "the world is your oyster" comes to mind when I think about the opportunities and platform that IESBA has provided me with. I'm excited by the possibilities and challenges that come with starting from a blank canvas in developing standards..."
– Kam Leung, IESBA Principal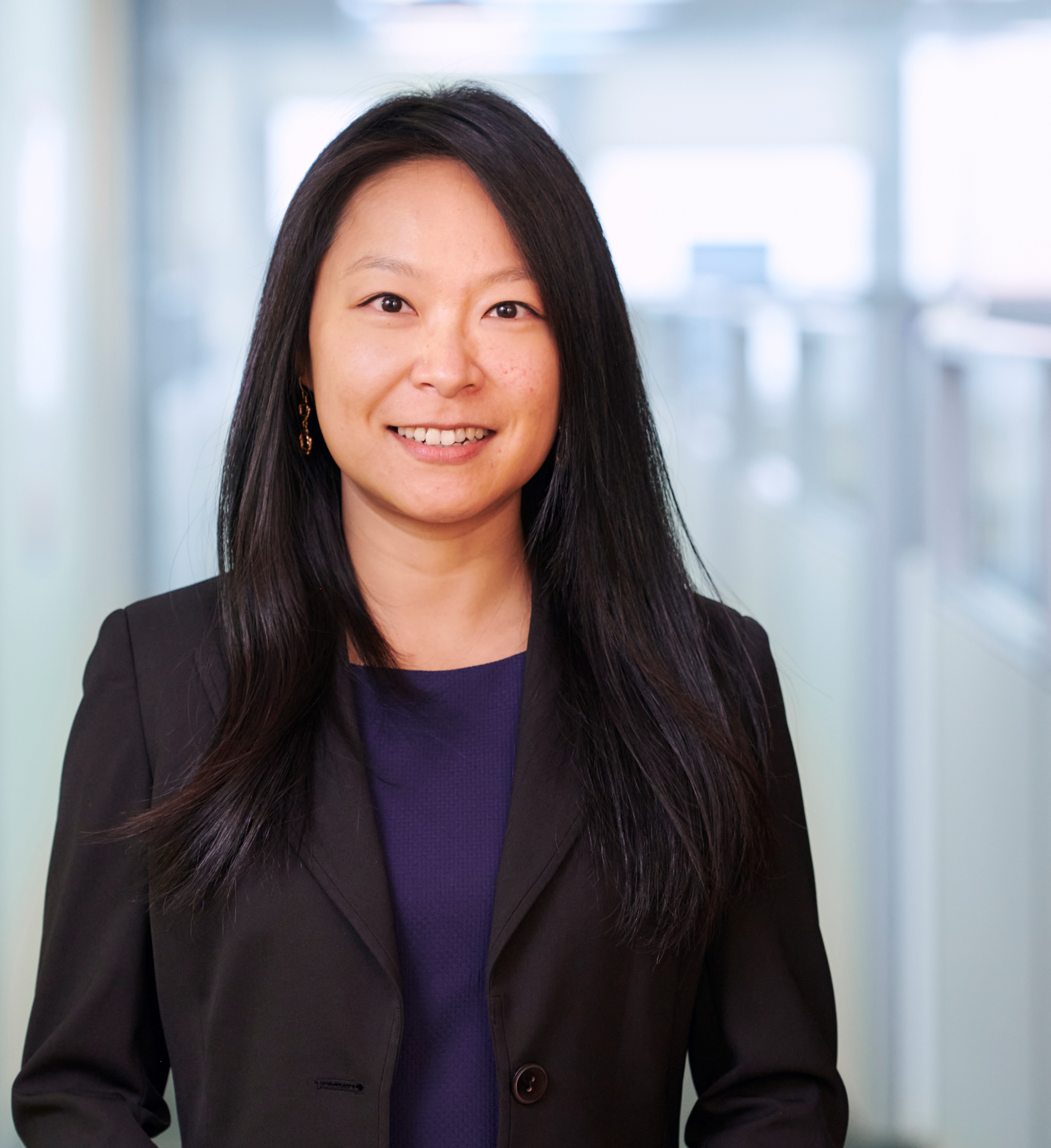 Fellowship and Secondee Program
IAASB and IESBA fellows are seconded to staff from various organizations. They are senior members of the team, working alongside staff, board members and technical advisors from around the world and across the audit and accountancy professions.
Fellows may participate in many activities, such as research and information gathering, outreach with many global stakeholder groups, board meetings, and developing non-authoritative guidance.